Our Remodeling Process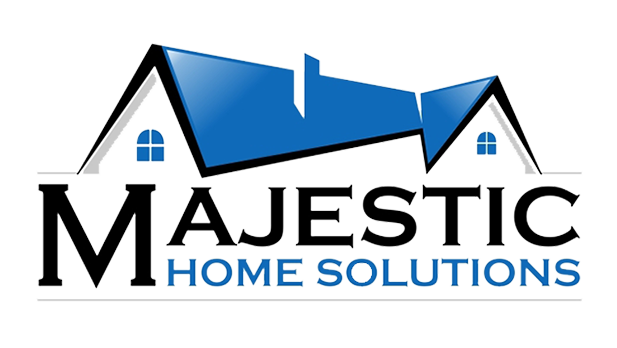 Dreaming and Planning
At our first meeting we'll:
Listen to what you like and dislike about your current space to remodel
Listen to your goals, needs and desires
Talk about different possibilities
Take preliminary measurements
Discuss your desired budget/investment comfort zone
Get more information we need to prepare a more detailed budget estimate for your
Send us pictures of styles and designs
Reviewing your Designs
Our second step we'll:
Send preliminary plans to you for approval
Review preliminary budget we've prepared for you
If budget range and design are acceptable we would then sign our design/partner agreement which allows us to continue developing and
creating design alternatives for you
Finalizing
Our third step we'll:
Send estimate with detailed specifications
Send construction plans
Set up a meeting at your home to review the documents sent to you
Review final plans
Review final specifications
Review final pricing
Make small revisions (if necessary)
Have you sign a construction agreement which allows us to start the next phase of your project
Selecting your Materials
This is the process where you visit suppliers and pick what you want. To help you through the process, we'll:
Prepare a selection sheet for you with all the items that need to be selected
Guide you through the forms and styles available for each item
Help you decide on appropriate colors
Get color copies/samples of the items you've selected
Keep track of all selections made so that as we go to each supplier, you can be assured that your theme is consistent and that we are creating the picture you want
Post Design/Pre-Construction
Before we start actual construction, we'll:
Apply for building permits (most municipalities take 3-4 weeks to approve a permit application)
Order any materials needed
Prepare the construction packet for the project coordinator(s)
Schedule the pre-construction job conference
Pre-Construction Job Conference
At this meeting, we'll:
Introduce you to the project coordinator(s)
Review the project on-site with your project coordinator(s)
Ask a series of questions regarding general housekeeping issues to ensure your safety and security during construction
After the conference, we'll:
Prepare the actual construction schedule that we will use to complete your project in a timely manner
Construction
During construction, we'll:
Update you on changes to the schedule
Update you on work that is being performed
Meet with you to address any concerns and questions that may arise during construction
Update you on any changes that may require cost increases or credits due to changes in scope of work
Utilize our detailed checklists during each phase of construction to ensure that your project is completed with accuracy and to a high level of quality
Meet with you to complete our punch-list process
Schedule punch-list completion date
Job completed and final payment collected
Post Construction
After construction work is completed, we'll:
Deliver your warranty and information packet
Call you after 9 months to see how you are enjoying the work we performed for you and to see if there is anything we need to adjust
Our goal is to make this process an enjoyable experience for you. We want you to love the enhancements to your home and share your experience with others who would benefit from our services.
Creating clients for life because we have the home solutions that fit your life.
FOR ALL YOUR HOME REMODELING NEEDS

CONTACT THE REMODELING CONTRACTOR THAT WILL WORK WITH YOU