About Majestic Home Solutions - Your Trusted Rochester Hills Remodeler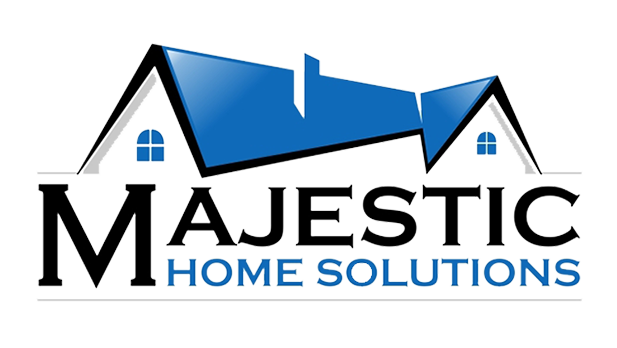 At Majestic Home Solutions, we know part of our job as Rochester Hills's top remodeler is creating close, quality connections with our customers. That's why we remain open and honest about our process and work and remain committed to making our customers feel comfortable each step of the way.
Majestic Home Solutions was originally founded in 1995 as "Majestic" by experienced craftsman Zayne Roumaya as a home remodeler specializing in carpentry installation, deck design, and remodeled basements, kitchens, and baths. In 2005, Majesitc was reorganized into the top-tier remodeler you see today. Since then, our home remodeling company has turned its focus toward high-end design for basement finishings, kitchen remodels, and bath refurbishments. For us, remodeling work is not just about making things look better, it's about adding enhanced value to local homes and improving the quality of our customer's lives.
What sets Majestic Home Solutions apart as a remodeling contractor in Rochester Hills is our commitment to quality craftsmanship and achieving complete customer satisfaction. We develop a thoroughly detailed planning proposal, maintain prompt and responsive communication, and offer an 18-month warranty on all our labor. With us as your remodeling contractor, you can trust that the remodeling process will be as stress-free as possible.
For more information about how Rochester Hills's top remodeler can best serve you and your home, call Majestic Home Solutions today! We have the experience and expertise to help you reach your dream home vision.
What Makes Us Different
---
A Detailed Proposal/Contract

Our proposal clearly shows in detail all work to be performed and cost related to your job including a breakdown of materials and labor, we have no hidden costs.

A Start and Completion Date

We will give you a job schedule showing our estimated start and completion date.

Communication Guaranteed

We will return all your calls and emails within 1 day, or sooner.

Safe and Clean Jobsite

We provide floor covering material and plastic wall barriers if necessary to protect the traffic area to the project. We clean our work area at the end of each workday.

18 Month Warranty

We offer an 18-month warranty on all our labor. Simply call us and we will take care of any problem that may arise.

State and Local Building Code

All our work is done to local and state code. Our staff is always updated on any new codes and all licensed individuals are required to participate in continuing education courses.

Design and Selections

We take pride in designing all our projects and we are open to using customer's architects or designers. We will help you select materials through our vendors. We have no problem helping with colors or choosing the correct granite countertop.

Materials

We will help you select the highest quality materials that fit your budget.

Referrals

We can provide you with a list of satisfied customers in your own area and county.

Quality Craftsmanship

We only hire qualified craftsman who pass background checks to perform work for our company.

Waiver of Lien

We will provide this at the completion of the project once final payment has been made. This ensures all vendors and any sub-contractors have been paid in full.

Guaranteed Estimate

We will provide a plan and cost to fit your budget. We at Majestic recognize that the customer is the ultimate judge of our craftsmanship and therefore we strive to provide the highest quality products and service to them.
FOR ALL YOUR HOME REMODELING NEEDS

CONTACT THE REMODELING CONTRACTOR THAT WILL WORK WITH YOU