South Lyon's Top-Rated Remodeling Contractor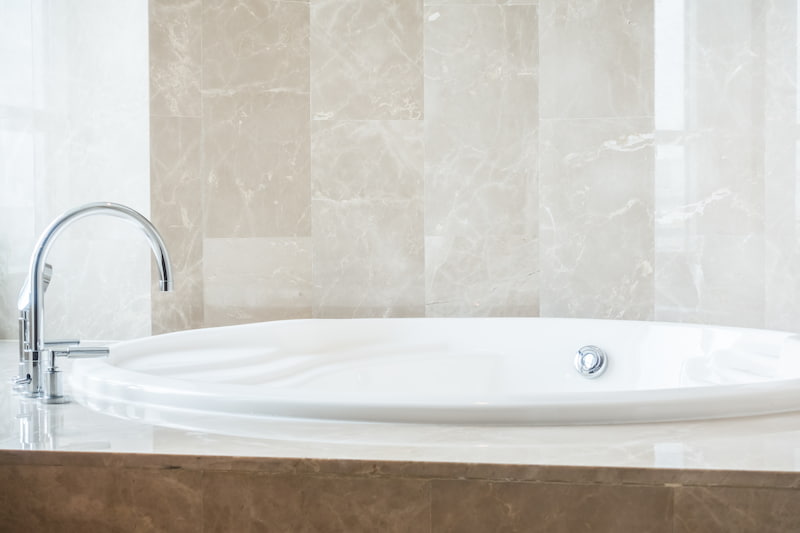 If the interior of your South Lyon home feels like something is missing, the answer may come from a professional remodeling contractor like Majestic Home Solutions! Our remodeling and renovation work helps provide a much-needed boost in appeal and value for local South Lyon homes, turning even the dreariest rooms into timeless, stylish spaces. From bathroom renovations to kitchen remodels and even fully finished basements, we've been serving the local South Lyon community as a quality remodeling contractor since 1995!
Choose from a variety of services and upscale features with Majestic Home Solutions. We start our remodeling process by meeting at your South Lyon home for a consultation and listening to what works and doesn't work for you and your family. From there, we integrate your personal preferences and needs into every step of the process, ensuring you are satisfied with the end results.
Don't wait any longer to add value and appeal to your South Lyon home- call the local, trusted home remodeling contractors at Majestic Home Solutions today!
Crafting Customized South Lyon Kitchen Spaces
Your South Lyon kitchen serves many purposes; it can be a social gathering space, a family meeting spot, and a focal point for your home's unique style. At Majestic Home Solutions, we help you realize your kitchen's full potential with a variety of kitchen remodeling features, including:
Quality Countertops
Cabinetry Customization & Installation
Colorful Paint Options
Space Maximizing Design
Beautifying South Lyon Bathrooms
Majestic Home Solutions brings a new level of luxury to South Lyon bathroom spaces by integrating your personal style with the highest quality of modern feature installation. Choose your tiles' look and color, a single or double bathroom vanity, and contemporary plumbing additions to create a bathroom that best fits your vision and lifestyle.
Why We're The Best Choice For South Lyon Homes
Majestic Home Solutions is South Lyon's top choice in remodeling contractor services. With our professional team, you can count on:
Clear and Open Communication. We have a 24-hour policy on returning any calls, emails, or text messages, and always strive to maintain prompt and responsive contact throughout the remodeling process.
Detailed Proposals and Schedules. We provide each customer with a comprehensive overview of our materials, labor, and schedule to eliminate hidden costs and keep the process stress-free.
Friendly Professionalism. With every remodeling project, we aim to create a quality connection with our customers and build trust within our local community.
Affordable Prices. By operating on a modest profit margin, keeping overhead costs low, and securing quality materials at reasonable prices, you can expect the most cost-effective rate for your remodeling project.
Guaranteed Quality. We have a sincere dedication to our craft and offer an 18-month warranty on all of our labor.
FOR ALL YOUR HOME REMODELING NEEDS

CONTACT THE REMODELING CONTRACTOR THAT WILL WORK WITH YOU