Professional Remodeling Contractor Company in Huntington Woods, MI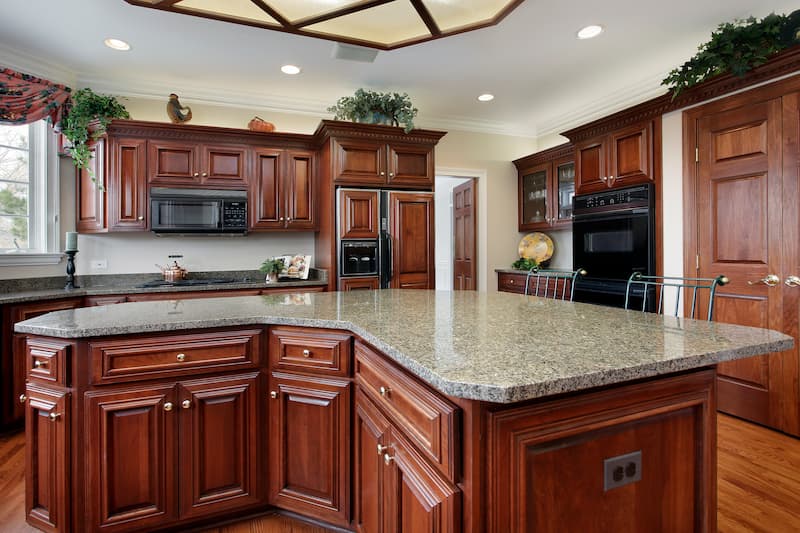 As a responsible Huntington Woods homeowner, you want to do everything you can to keep your house up to date, looking its best, and providing you and your family with the space and functionality you require to feel genuinely at home. Unfortunately, many homeowners find themselves dealing with features of their houses that they don't particularly love, and if you're one of them, it might be time to contact Majestic Home Solutions Painting and Construction's experienced remodeling contractors. With the help of our professional Huntington Woods remodeling contractors, you can get the service you need to truly transform your house into the kind of home you've always dreamed it could be. Are you looking for a professional Huntington Woods remodeling contractor who can provide you with the comprehensive remodeling services you need to customize and tailor your home to better fit you and your family's needs? If so, give our team of skilled professionals a call today, and let us show you the kind of quality service that's helped make us one of the most trusted names in quality remodeling the area has to offer.
At Majestic Home Solutions Painting and Construction, we understand how an outdated bathroom or kitchen can make your entire home feel less like a home for you and your family, and we believe that no homeowner should have to go through that. Our team of experienced Huntington Woods remodeling contractors will work directly with you to come up with a remodeling plan that checks all of your boxes and provides you and your family with a finished project that you and your family will be able to enjoy for many years. If you have any questions about our full line of high-quality kitchen or bathroom remodeling services, or if you'd like to schedule an appointment for a consultation to discuss your next remodeling design, give us a call today. Our team of experts is always standing by and would be happy to assist you.
Huntington Woods Kitchen Remodeling
Your kitchen serves as a social hub for your entire house, giving you and your family a welcoming environment in which to cook, share meals, and unwind after a long day. Unfortunately, many homeowners are trapped with a kitchen that doesn't provide them with the amount of space they require to do this comfortably. If you're one of the many Huntington Woods residents with an outdated kitchen that you'd like to update, a kitchen remodel could be the answer.
FOR ALL YOUR HOME REMODELING NEEDS

CONTACT THE REMODELING CONTRACTOR THAT WILL WORK WITH YOU