Majestic Home Solutions: Finest Remodeling Contractor For Romeo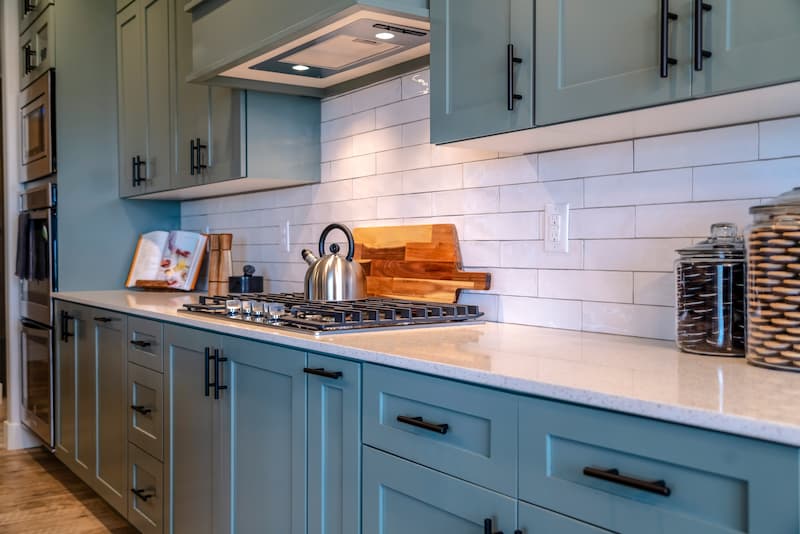 As the leading remodeling contractor for Romeo, Majestic Home Solutions takes immense pride in serving this beautiful community. With a passion for craftsmanship and a dedication to excellence, we have earned a stellar reputation among Romeo residents. Our team of skilled professionals brings years of experience to every project, be it kitchen remodeling, bathroom renovation, or home additions. We understand the unique needs and preferences of Romeo homeowners, and our commitment to personalized service ensures that every project is tailored to perfection. When you choose Majestic Home Solutions, you're choosing a partner that will transform your home into a breathtaking space you'll cherish for years to come.
Romeo Residents Call Us For Kitchen Remodeling
When it comes to kitchen remodeling in Romeo, there's no better choice than Majestic Home Solutions. Our expertise in creating stunning kitchens that blend style and functionality has made us the go-to remodeling contractor for Romeo residents. We understand that the kitchen is the heart of a home, and our team works tirelessly to craft spaces that inspire culinary creativity and family gatherings. From modernizing layouts to upgrading appliances and installing beautiful countertops and cabinets, we bring your dream kitchen to life. With Majestic Home Solutions, Romeo residents can expect exceptional service, attention to detail, and results that exceed expectations.
Bathroom Renovation Homeowners Will Love In Romeo
At Majestic Home Solutions, we specialize in bathroom renovation projects that Romeo homeowners will adore. We recognize the significance of a well-designed and comfortable bathroom, and our team is dedicated to creating spaces that cater to your lifestyle and taste. Whether it's a luxurious spa-like retreat or a contemporary, minimalist design, our experts have the vision and skill to bring it to fruition. From selecting premium fixtures and tiles to optimizing storage solutions, we leave no detail overlooked. As the preferred remodeling contractor for Romeo, we take pride in delivering bathroom renovations that add value to your home and enhance your daily living experience.
FOR ALL YOUR HOME REMODELING NEEDS

CONTACT THE REMODELING CONTRACTOR THAT WILL WORK WITH YOU